Charlotte Host Family Program
connecting international college students and american families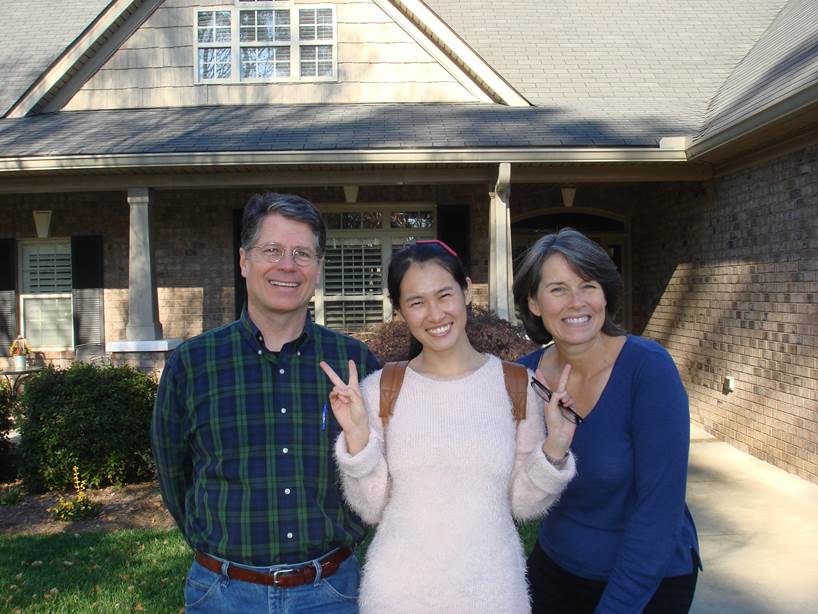 About
Although this is not a live-in situation, this program exists to connect international college students, or scholars, studying in Charlotte with an American family for the purpose of friendship. This developing friendship will help provide support to the international college student and an opportunity for a great cross cultural experience for the student and the family. For many students and families this experience results in long lasting friendships.
To learn more, click here to view our brochure.
How it works
1

2

Match

You receive an email from the coordinator with information about your potential host family.

3

Meet

Your host family will contact you to setup a time and place to meet.

4

Grow

You and your host family get together every 4-5 weeks, growing a friendship that could last for a lifetime!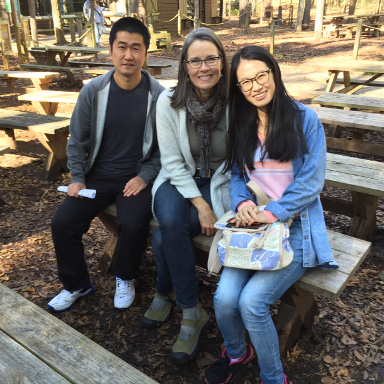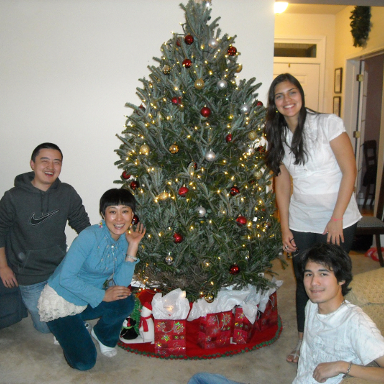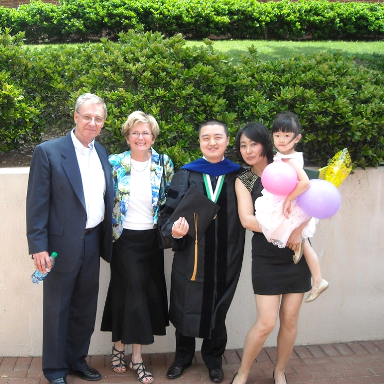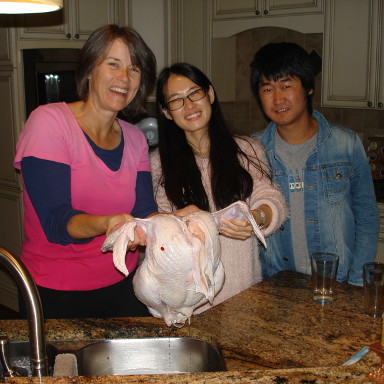 Questions